Hearth & Truss is an Oregon-based senior living operator established by Mauro Hernandez and Darcy Hood. We serve client partners in the Pacific Northwest with a shared interest in developing niche projects and revitalizing legacy communities. Leading early innovations in assisted living and memory care, our combined senior housing and healthcare experience spans over 50 years. With careers shaped by extensive operational practice, as well as applied research and policy work, we bring a unique blend of knowledge and expertise to each project. We are values-driven, hands-on operators committed to aligning our approach to the goals of each client and the culture of each community.
Hearth & Truss believes all older adults should receive person-centered, high-quality services in an engaging environment.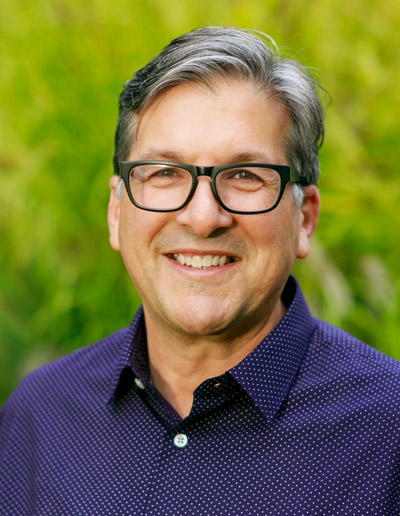 Mauro Hernandez – Co-Owner
Leading the organization's business development, strategic partnerships, and financing efforts, Mauro began his career in 1990 opening a family-run 14-story, 350-bed assisted living project in South Florida that serves primarily Hispanic, lower- to middle-income residents. He has remained involved with the management of this project (operated by his family and now owned by a nonprofit organization) throughout his career. After moving to Oregon in 1994, Mauro held senior leadership roles with regional and national firms developing, acquiring, and operating dozens of assisted living and memory care units across 20 states, including projects located in rural markets throughout Oregon and Washington.
Most recently, Mauro co-owned and served as CEO for Concepts in Community Living. During his tenure, he led the organization through a period of sustainable growth and organizational development. He worked with several nonprofit boards including Elderserve in St. Helens, Oregon; United Methodist Center in Salem, Oregon; and The Mustard Seed Project in Key Center, Washington. He currently serves as a board member of the Oregon Health Care Association, an advisory member for the national Center for Excellence in Assisted Living, and a member of Oregon's governor-appointed Quality Metrics Commission.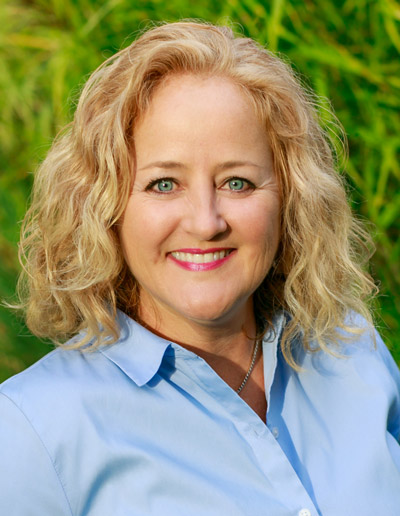 Darcy Hood – Co-Owner
Leading the firm's operations, marketing, compliance and human resource functions, Darcy brings a strong customer service background to the primarily needs-driven senior healthcare industry, as well as a person-centered approach to her work. She has over two decades of expertise in nursing care, memory care, assisted living, and independent living. Her goal of offering exemplary service to all stakeholders led her to start a senior housing consulting business and from there, to Hearth & Truss. Whether working on a new construction project, a renovation and reposition, or overseeing a stable operation, Darcy is focused on achieving results through consistent, impeccable service.
Notable achievements include exceeding expectations on several new construction projects, deficiency-free state licensing surveys, and concurrently earning advanced, optional accreditations through The Joint Commission (formerly JCAHO) and the Commission of Accreditation for Rehabilitation Facilities (CARF). Darcy thrives when given variety and steps up when challenged.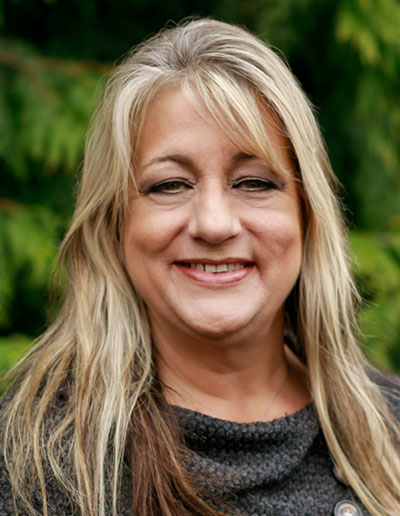 Donna Reid – Operations Management
As Operations Director, Donna is primarily responsible for providing residences with technical assistance, support, and direction for achieving goals related to quality, employee relations, occupancy, financial performance, compliance, and community engagement. A Certified Nursing Assistant since 1989, Donna has served in multiple direct care, supervisory, and management roles in Oregon-based assisted living and residential care communities. Since 2007, she has held leadership positions overseeing both individual and multiple sites with specialized population needs, including memory care and more complex medical needs. She has experience with start-up and stable operations management, as well as turnaround management for projects facing operational and regulatory compliance challenges. She excels in cultivating individual strengths, motivation, and morale among team members. She brings a comprehensive understanding of clinical processes and systems, as well as deep experience strengthening community, resident, and family relations.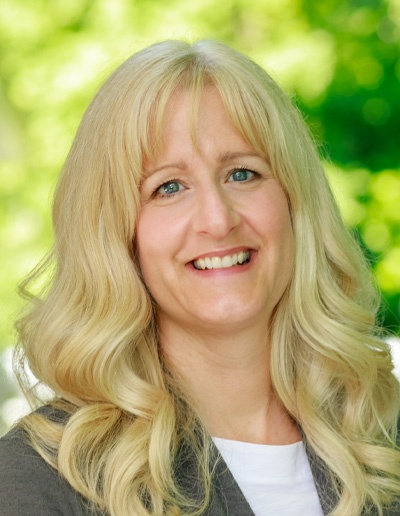 Chanda Koesel – Project Management & Administrative Support
Chanda provides the Hearth & Truss management team and community leaders with a wide range of supportive services to ensure timely response to requests and coordination of special projects. Chanda's strong commitment to client satisfaction, marketing strategy, operational processes, and fiscal stewardship grew from her prior community foundation, travel industry and hospitality work. She has skill in event planning, research, coordination of people and logistics, and is deeply driven by impactful causes. With a shared commitment to the company's core beliefs, she prioritizes relationship development and is eager to listen and help Hearth & Truss' customers, team members and other key stakeholders.
Associated Team Members
Linda Harbour – Accounting, Finance and Payroll
Linda is an accountant with extensive experience in residential care accounting, as well as benefits and human resources. She began her accounting career in 1994 advancing from an accounts payable clerk to corporate controller for the entire company during her 10-year tenure with Lithia Motors. Since 2004, her career in the senior healthcare industry has involved serving as controller for a Southern Oregon management company and, since 2017, going into business for herself. Linda and her team have supported the Hearth & Truss management team since 2020, playing a leading role with accounting, financial reporting, banking, payroll, and benefits management. She excels in financial preparation by following Generally Accepted Accounting Principles, establishing internal controls, writing procedures, auditing, and training others.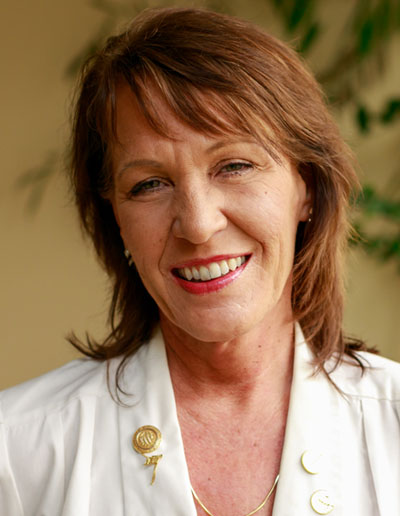 Kimberley Birkemeier, RN, MN, ARNP-BC — Clinical Services
Kimberley is a nurse practitioner whose career in long-term care extends back to 1989. She plays a leading role in supporting the provision of high-quality clinical services for Hearth & Truss along with other key partners. Working in skilled nursing settings until 2002, Kimberley served as a Director of Nursing in California and Oregon attaining deficiency free surveys, coordinating CQI/QA programs, supervising and managing 50+ health services employees, and developing a standardized licensed nurse training program and reference manual. She also assisted opening a sub-acute/Alzheimer/LTC community. In 2003, she began specializing in assisted living, initially serving as a Director of Assisted Living then providing consulting services to providers in eight states. Those services include training, comprehensive risk management and compliance audits, and licensing support. Kimberley served as Clinical Services Director for Mauro's prior management company between 2016 and 2019.