Mauro Hernandez and Darcy Hood established Hearth & Truss to partner with clients who have a shared interest in developing niche projects and revitalizing legacy communities.
Our combined senior housing and healthcare experience spans over 50 years leading early innovations in assisted living and memory care. With careers shaped by extensive operational practice, as well as applied research and policy work, we bring a unique blend of knowledge and expertise to each project. We are values-driven, hands-on operators committed to aligning our approach to the goals of each client and the culture of each community.
Hearth & Truss believes all older adults should receive person-centered, high-quality services in an engaging environment.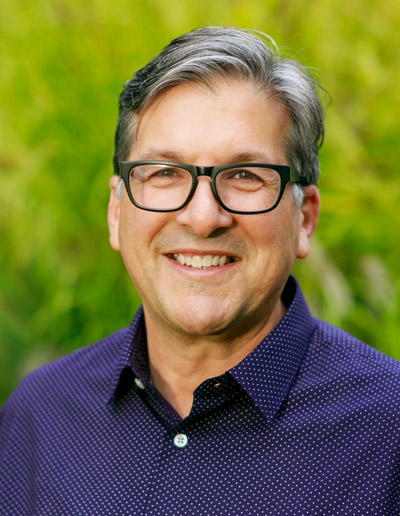 Mauro Hernandez
Opening a family-run 14-story, 350-bed assisted living project in South Florida serving primarily Hispanic, Medicaid-eligible residents set Mauro on his life's path. Collaborating with leading experts in the field sparked his interest in culturally specific assisted living, memory care program design, policy advocacy and innovation.
Drawing on three decades of experience gained in senior leadership roles with national and regional firms, Mauro honed his skill set by driving operations, development and acquisition efforts. This included 215 projects across 20 states with almost 9,300 assisted living and memory care units. Most of these were new, purpose-built projects led by teams from concept, through to startup and on to stabilization. Projects encompassed a wide range of markets and building sizes, as well as ownership and diverse service needs.
Mauro recently co-owned and led an Oregon-based firm through an era of healthy growth, organizational development, turnaround acquisitions and new projects. His current consulting work includes project feasibility and development in underserved markets.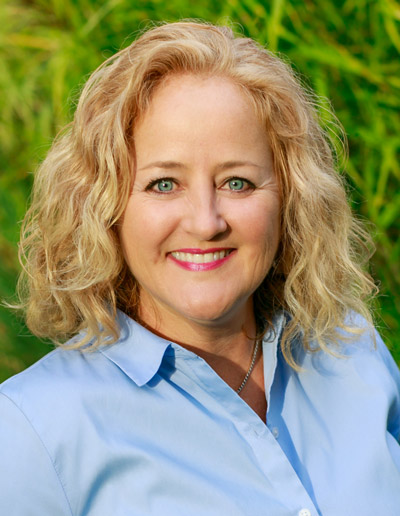 Darcy Hood
Approaching the primarily need-driven senior healthcare industry, with a strong customer service background, Darcy has had a person-centered approach to her work from the beginning.
She possesses over two decades of expertise in nursing care, memory care, assisted living and independent living. Ultimately, her goal to offer exemplary service to all stakeholders, led her start a senior housing consulting business and then Hearth & Truss.
Whether working on a new construction project, a renovation and reposition, or overseeing a stable operation, Darcy is focused on achieving results through consistent, impeccable service. Notable achievements include exceeding proforma expectations on several new construction projects, deficiency-free state licensing surveys, and earning advanced, optional accreditations through The Joint Commission (formerly JCAHO) and the Commission of Accreditation for Rehabilitation Facilities (CARF) concurrently.
Darcy thrives when given variety and steps up when challenged.