Main Content
Leaders in Senior Living Management
At Hearth & Truss, we create welcoming, thriving communities for people to experience fulfilling lives.
Learn More

Our vision is to create thriving communities that feel like home.
Our values are Integrity, Trust, Accountability, Fun, Leadership, Diversity, Innovation, Quality, Teamwork, & Simplicity.
Our mission is to take great care – by investing in our Team, we provide exceptional services to our Elders, create value for our Owners, and strengthen our Communities.
Diverse by nature, inclusive by choice. At Hearth & Truss, we draw strength from the differences in who we are, what we've experienced, where we're from, and how we think. Diversity is our heritage and our future. Be part of it.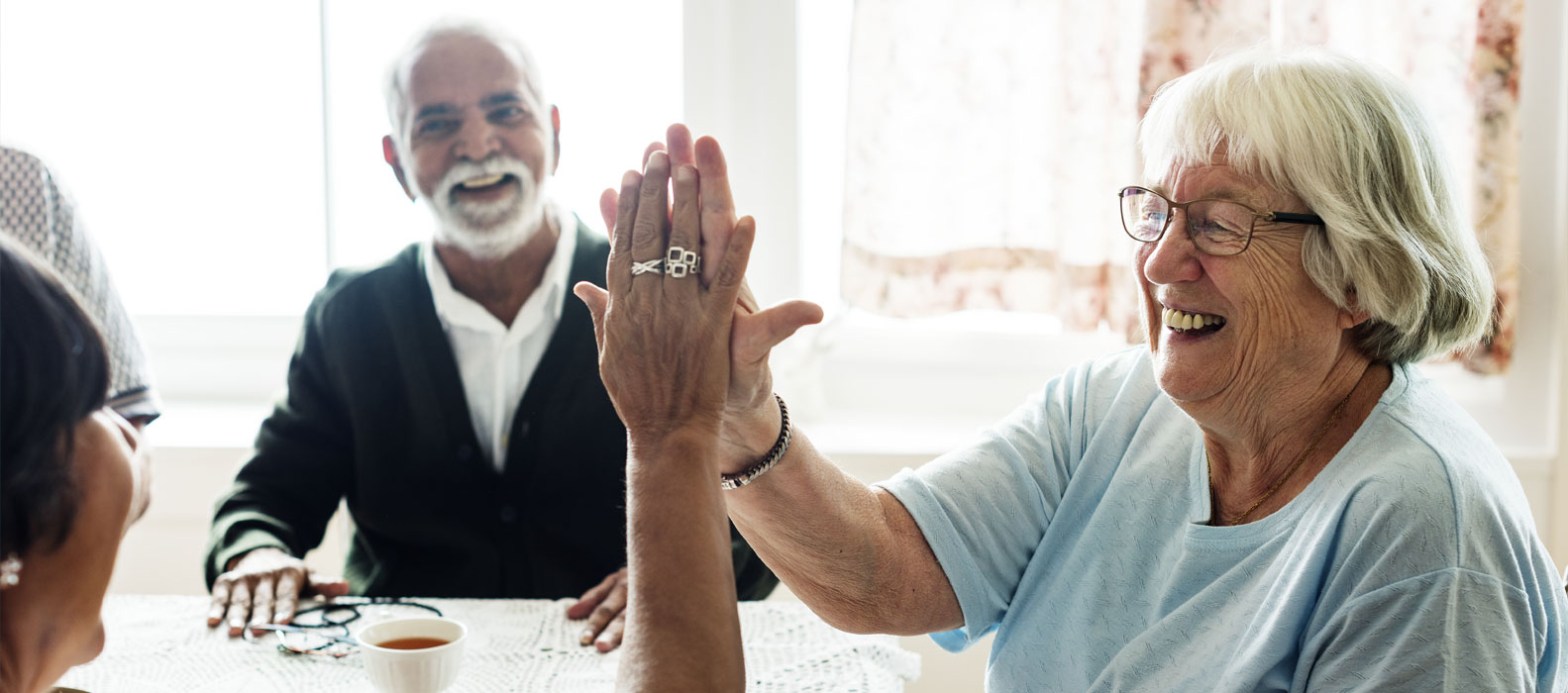 Leveraging decades of experience leading start-up, turnaround and stabilized projects, we provide a community-tailored and individualized approach for our clients and partners. We build caring and empowered teams who share our commitment to providing exceptional resident services. Having managed a diverse range of communities throughout the country, we customize solutions to the unique needs of each client, market or challenge.